Join the FUZED Superhero Army and … pardon the cliche … help us save the world!
Fuzed Foundation's mission is to highlight the REAL apocalyptic threats and the solutions — by telling a true story we hope never happens. Join us by text or email and we'll keep you informed of imminent threats as well as book, movie and game development. You'll be entered into a drawing to have a future character named after you, an invite to the set during filming.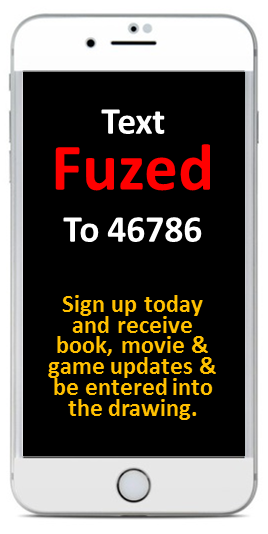 Text "Fuzed" to 46786
Your number won't be shared with anyone else and you can turn it off at any time. After you text "Fuzed" to 46786, click the button below.
Or, you can register by entering your email below, preferably not the one you give to the car sales manager ;).
Thank you for subscribing.
Or send an email to FuzedTrilogy at comcast.net, Subject: Fuzed Drawing